1. I read 6 books this week.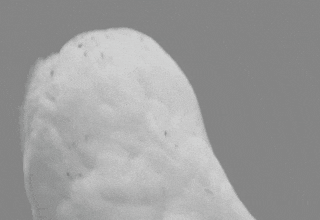 Hahaha. Now that you've stopped laughing at that owl . . .
I read a
series
by Kristen Heitzmann (one of my favorite authors) in high school, but the library doesn't carry it and I haven't been able to find it elsewhere. So imagine my excitement when I came across the first 4 books at a thrift store for $4! I binged on them this week. Then a
book I ordered
came in at the library, so I read that. And then a friend gave me a
book
I've been waiting for forever, so I devoured that as well. Needless to say, I didn't sleep much this week. And my kids watched more TV than they should.
2. I also really struggled with depression this week. I'm worried it might be related to my reading binge.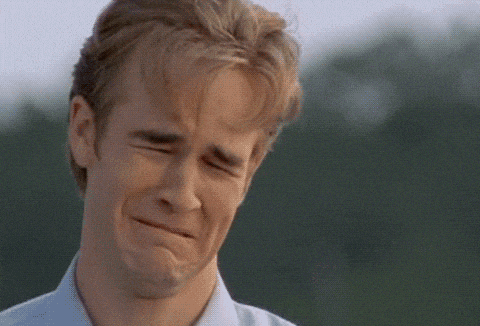 I felt guilty for ignoring my kids, but not guilty enough to put down my book. And then I hate myself for choosing books over my kids. So then I try to rationalize it by telling myself it's good for them to be bored and I'm not their playmate. But all those excuses usually come up empty. It's just another example of how I need to be more self-disciplined. It's fine (good even) to love reading. But like anything else, I need to do it in moderation. And moderation has never been my strong suit (typed as I just polished off a donut and a cookie bar).
3. We didn't spend all week reading and watching TV. We did manage to do a few fun things. On Monday, Justin's mom and grandma met us at the zoo. The weather was beautiful and we had a great time.
Obligatory picture with the statue.
4. We also attempted a
craft
. Pinterest said it was easy, but it was a little bit complicated and time consuming.
The girls gave up half-way through and left a huge mess. Levi cried most of the time I was helping them (he's getting his molars) and then dumped Legos all over the floor. I was taking deep breaths by the end of the whole ordeal. The girls did request we listen to Christmas music while we crafted, though. That was fun. Haha.
Picture stolen from howtothisandthat.com
5. Yesterday, the girls got the idea in their heads that we needed to go to the track and get some exercise. I originally intended to do that a few days a week this summer, but again, I'm not self-disciplined enough to make myself do it. After yesterday, I realize why. I ran half a lap and walked 3.5 more to get to a mile. That's it. One mile. A fraction of that running. But I thought I was going to die. It actually makes me really angry. The alleged endorphins you're supposed to get from exercise turn into rage hormones or something. It started my downward spiral of depression yesterday. It makes me so mad that it hurts so much, that it saps my energy so much, and that I'm so incapable of doing something ridiculously easy. I just don't think exercise is worth it. Ugh.
6. Last night, we tried to have family movie night. I saw that Moana came out on Netflix, and none of us has ever seen it, so we made cookie bars and popcorn and sat down to watch it. Lena talked the entire time, asking me inane questions: "Is that Moana? What's her mom's name? Why is she wearing that hat? What's on that guy's arm? Why did the chicken eat that rock?" I finally turned the captions on so I could understand what was going on over Lena's relentless chatter. Then half-way through, my brother and sister-in-law stopped over and the girls went outside to play with them. Justin, Levi, and I ended up watching the rest of the movie by ourselves. Haha. I wasn't a huge fan of the storyline. I'm always wary of the gods and goddesses element, and I'm so annoyed with the same old Disney moral of "Believe in yourself and you can do anything!" Gag me. Then I remembered something Kevin Deyoung had said about Moana on twitter, so I looked it up:
Yep. That about sums it up. Haha.
7. More pictures.
At the zoo
Watching Moana
Donut!